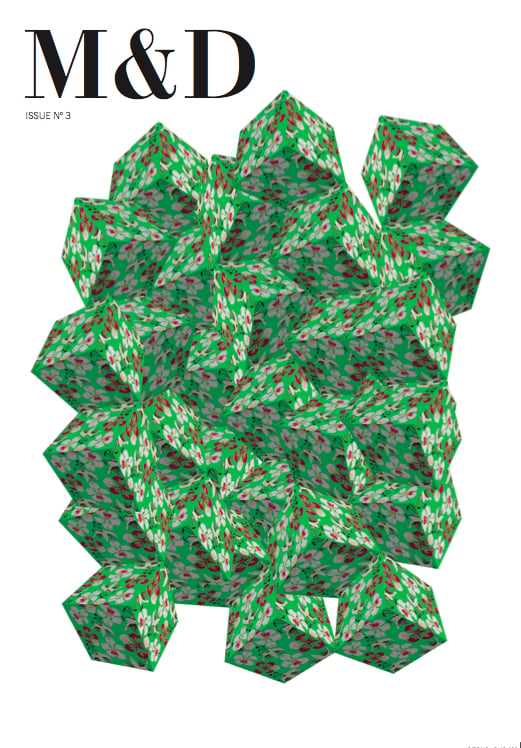 Monsters and Dust No. 3 - Flowers
$

15.00
---
---
Monsters and Dust is a journal of the innovative, fantastic, fabulous, subversive, radical, thoughtful, hilarious, witty, shrewd, cynical, optimistic, dark, surreal, and sublime.
Each issue of Monsters and Dust features new images, words, and sounds from emerging and contemporary artists and thinkers. Contributors respond to a given theme and are often introduced to unlikely collaborators via the editors.
Issue No 3, "Flowers"
full color, 72pp, 9.75"x7"
Poetry: E.S. Jenkins, Christine Pacyk, Ignacio Mardones
Visual Art: Scott Cowan and David Elliott, Ira Yonemura, Montgomery Perry Smith, Ellen Nielsen, Paul Chan, Alex Valentine, Aay Preston-Myint
Writing and Features: Mary Walling Blackburn, Ashland Mines, Alexis Penney, Colin Self, Megan Milks, Marian Runk, Kelley Schei, Laura Pearson
*ITEM SHIPS FROM CHICAGO, IL WITHIN 1 WEEK OF PURCHASE